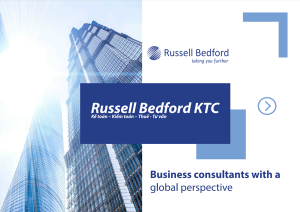 Welcome to Russell Bedford International, a global network of independent firms of accountants, auditors, tax advisers and business consultants.
Ranked as one of the world's leading accounting service providers*, Russell Bedford is represented by more than 700 partners, 7,707 employees and more than 363 offices in 120 countries in Europe and the Americas. , Middle East, Africa, Indian Subcontinent and Asia-Pacific.
So no matter where you are, wherever you want to go, we will be there to grow with you.

With Russell Bedford International, you will have:
access to a worldwide network of professional services firms with a wealth of practical commercial experience
access to experts with the right skills, in the right place
an understanding of the big picture and detailed local knowledge
the rapid exchange of information
access to specialists in your own sector of activity
professional services based on strong and established relationships
…taking you where you want to go.
(*): Ranked by global revenues in International Accounting Bulletin World Surveys. Networks defined in accordance with IESBA Code of Ethics
Click to get brochure of Russell Bedford KTC for more information.
IFAC FORUM OF FIRMS
Russell Bedford International was named among the first 17 full members of the IFAC Forum of Firms in January 2008. The Forum is an association of international audit networks, and its goal is to promote consistent and high quality standards of financial reporting and auditing practices worldwide. As a full member of the Forum, Russell Bedford International is entitled to indicate Forum membership on its letterhead and promotional materials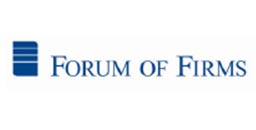 EGIAN
Russell Bedford International is a member of the European Group of International Accounting Networks and Associations (EGIAN), an association whose membership is made up of 20 truly global organisations which offer audit, accounting and business advisory services.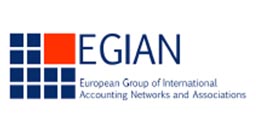 TALAL ABU-GHAZALEH & CO. INTERNATIONAL
Russell Bedford International has a cooperation agreement with Talal Abu-Ghazaleh & Co. International (TAGI), one of the largest and foremost groups of professional services firms in the Arab world. Russell Bedford is currently represented by its own affiliates in several Middle Eastern countries.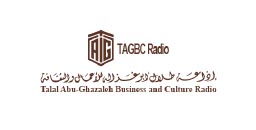 Russell Bedford International Network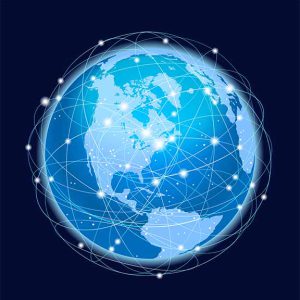 We are here to help you – locally and all around the world.
Since Russell Bedford boasts an elite membership of world-class firms, we have instant access to valuable insights, resources, and best practices around the globe. Through our network, we offer clients an indepth working knowledge of the multi-jurisdictional regulations that affect their operations and investments on a global, national and local level.
Moreover, we help turn strategy into reality, using the practical skills and experience of the individuals who belong to Russell Bedford worldwide.
Russell Bedford KTC (KTC Auditing Company Limited) was established in 2006 After 15 years, we have built a reputation for working hard at helping our clients to manage their business and financial affairs successfully.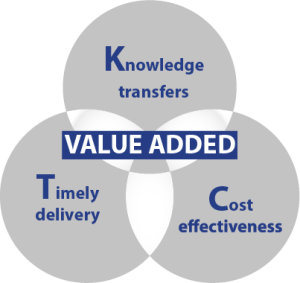 The key success factor of our firm lies in our people. We are proud to retain the most dynamic, creative, and qualified group of over 100 professionals to serve around 300 clients in Hanoi and Ho Chi Minh city offices. All of our professionals have graduated from prestigious academic institutions in Vietnam and overseas. Our professionals also hold full memberships of prestige professional bodies in auditing and accounting, such as VACPA, ACCA, CPA Australia.
Office at. Hồ Chí Minh City