Customer satisfaction is the measure of our success
Above all, we want to bring to our customers and partners products and services with outstanding quality. Choosing us, you can be assured of a worthy audit firm, establishing the position of your business in the market.

Auditing and Assurance Services





Advisory and Corporate Finance services

Licensing Services and Human Resource & Payroll services
You always have a reason to use our company's services
Most of our clients come to us after working with a few other consultants or not getting the results they expected from implementing their own financial, accounting, operational systems. Regardless of your circumstances, there's a good chance we can help you achieve your goals. Furthermore we provide a clear time and cost benefit analysis before we can make a commitment to the system implementation.
This is the foundation of everything we do. We care about your company, your people, your company's specific needs, and results that you can use and measure immediately.
Trust is the most fundamental element in business. Our customers trust us to be able to solve difficult problems in a safe and highly assured way from the very first contact with them.
Advisory Board & Leadership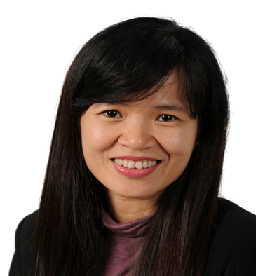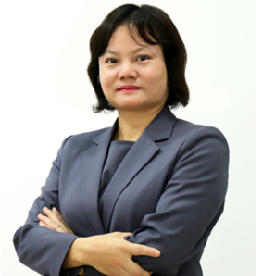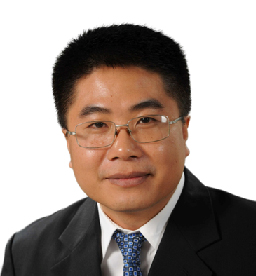 MANAGING DIRECTOR
– PARTNER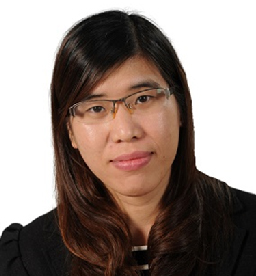 DIRECTOR – AUDIT & CONSULTING SERVICE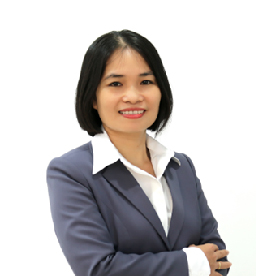 DIRECTOR
OF ACCOUNTING & TAX SERVICES
More than 15 years of experience
We, Russell Bedford KTC will definitely bring the best solutions for your company.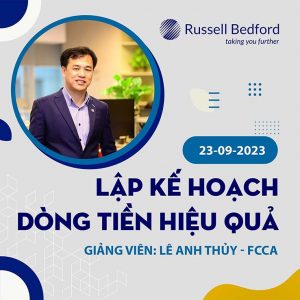 Cash is King! This saying is especially true during times of crisis, when liquidity risks are threatening businesses with weak financial capacity. The evidence is that many businesses have fallen into bankruptcy while holding a lot of assets that cannot be converted into cash to meet obligations. With the current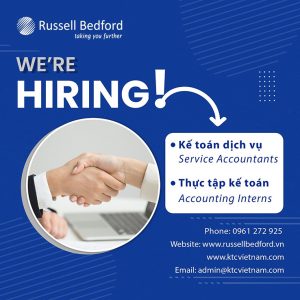 KTC Auditing Company Limited was established in 2006 by auditors from the world's largest Big 4 auditing companies, and has been an official member since 2010 of Russell Bedford International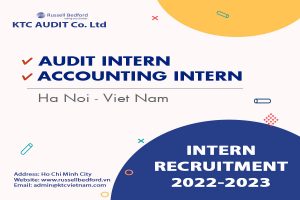 Job Title:                         Audit/ Accounting Interns (Part time/ Full time)Department:                   Assurance and Business Advisory/ Accounting & Tax serviceReports To:                     Supervisors/ ManagersCountry/Location:          Vietnam/ Hanoi Background:   With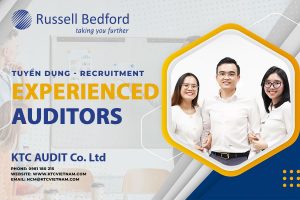 KTC Auditing Co., Ltd was established in 2006 by auditor experts from Big4 auditing firms, is an official member since 2010 of Russell Bedford International – an association of companies
Office at. Hồ Chí Minh City